Grade 5 Adding 4-digit numbers
Drie verskillende maniere om 4-syfer getalle bymekaar te tel
Daar word verwag dat kinders teen Graad 5 verskillende maniere kan gebruik om nommer probleme op te los. Ons vind gewoonlik dat 'n kind gemaklik is met een manier en dit gebruik om elke probleem korrek op te los.
Die vrae in eksamens en toetse vra...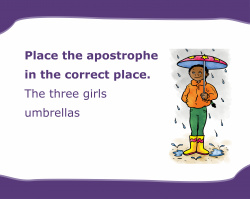 Click through our graded question and answer flashcards to test your Mathematics and English Home Language skills!