Smart Tips to Get Your Kids Motivated
When your children lose interest in learning, you may find yourself wondering how you're ever going to get them excited and motivated again. These tips will help you get them fired up and back on track!
Be passionate about your teaching. Even if you're having a bad day, be expressive, smile and put excitement into your voice...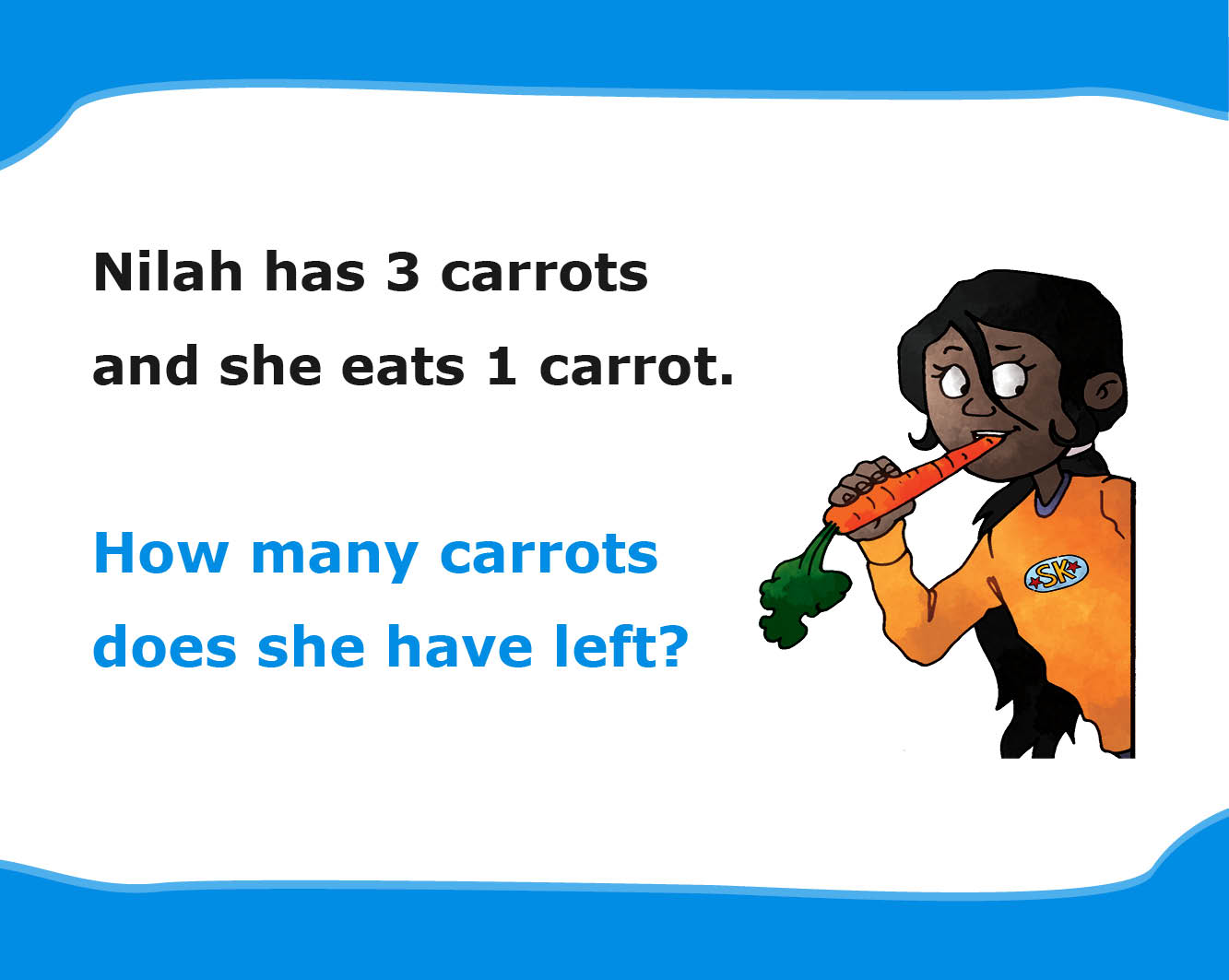 Click through our graded question and answer flashcards to test your Mathematics and English Home Language skills!
more